Home Renovation And Remodeling Services
Homes are where you spend most of your time, which is why you should put in the effort to ensure that it always looks good and new. Renovations and remodels are the easiest ways to do that without tearing down the whole structure.
While you can do some renovations on your own, you need a renovation and remodeling company to help you with most home remodels work. Home remodeling comprises more and needs more work than renovations because they involve remaking the entire structure.
Before we start working, we consult with you to understand your desired designs and style. You can also rely on our home remodeling contractors to present you with some of the best designs to fit your needs.
You might have to take down things like cabinets and flooring and replace them with new ones. For the best work, you need to work with reputable and experienced home remodelers, which is why Finished Home Services is here to help.
We are a highly ranked renovation and remodeling company with the best home remodeling contractors. Our home remodelers have undergone extensive training and have the experience to help you with any of your remodeling needs.
Whether you want to add a kitchen island, remove it, replace it, add cabinets, or change the orientation and flooring of your kitchen, we got you covered.
Our contractors for home remodeling help you update your bathroom to a new and modern state, replace the tiles, cabinets, flooring, and even install bathtubs and faucets.
Whether you want to add an extra room, nursery, or expand your current living room or kitchen, look no further.
Your basement does not have to look stuffy and dark. Our trusted home remodelers will help you transform it into whatever you want, whether a spare bedroom or a modern garage.
Our home addition contractors have received high-level training from reputable institutions. They also have extensive experience, which allows them to make any type and size of addition to your house without damaging any existing structures.
One factor many people look at when buying a home is the space. However, as your family grows, the space will soon become small, and you will need more space. One of the options is to move to another bigger home.
However, you can opt for home addition services to help add extra rooms or increase the size of already existing rooms. Some of the advantages of home addition include:
-It is cheaper
-You have complete control over the design and size you want
-You don't have to stress about moving
-It increases the value of your home in case you want to sell it in future
You need to call home addition contractors to get the best additional space made using the best materials and expertise. Finished Home Services is one of the best home addition companies offering the best services to our clients.
We discuss and decide the best option for you, depending on your style and goals. We build different types of home additions, including:
-Garage apartments
-Home office
-Family room
-Media room
-Children's playroom
-Sunroom
-Game room
-Mancave
-Luxurious master suites
-Secondary storeroom
We now offer a New and unique experience by connecting Homeowner
and Contractor together.
Homeowner provides the terms. Contractor agrees to the terms and provides a competitive bid.
The homeowner completes a construction request form providing details of the project desired. The form is reviewed by multiple contractors. Based on the terms provided in the form by the homeowner, one contractor that has agreed to the terms will contact you within 24 hours. The contractor will then visit your location and offer a competitive bid free of charge. There is no obligation to use this contractor.
Easy and Effective Process
Don't waste your time trying to find other contractors that may not accept your terms.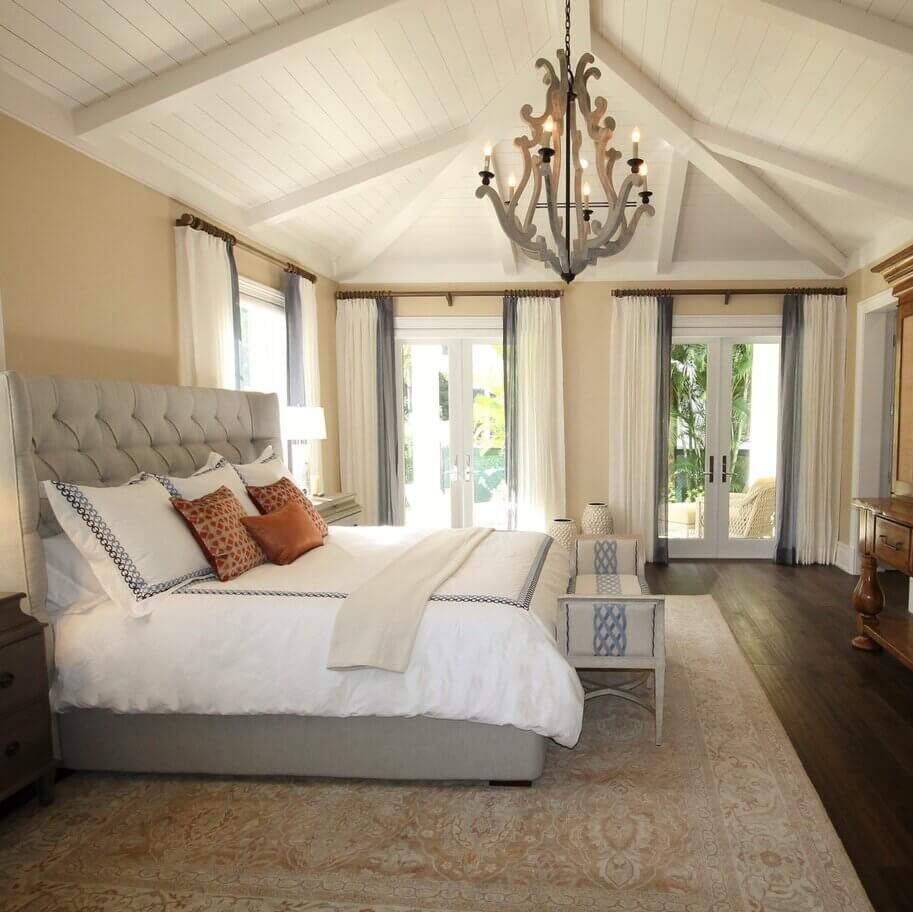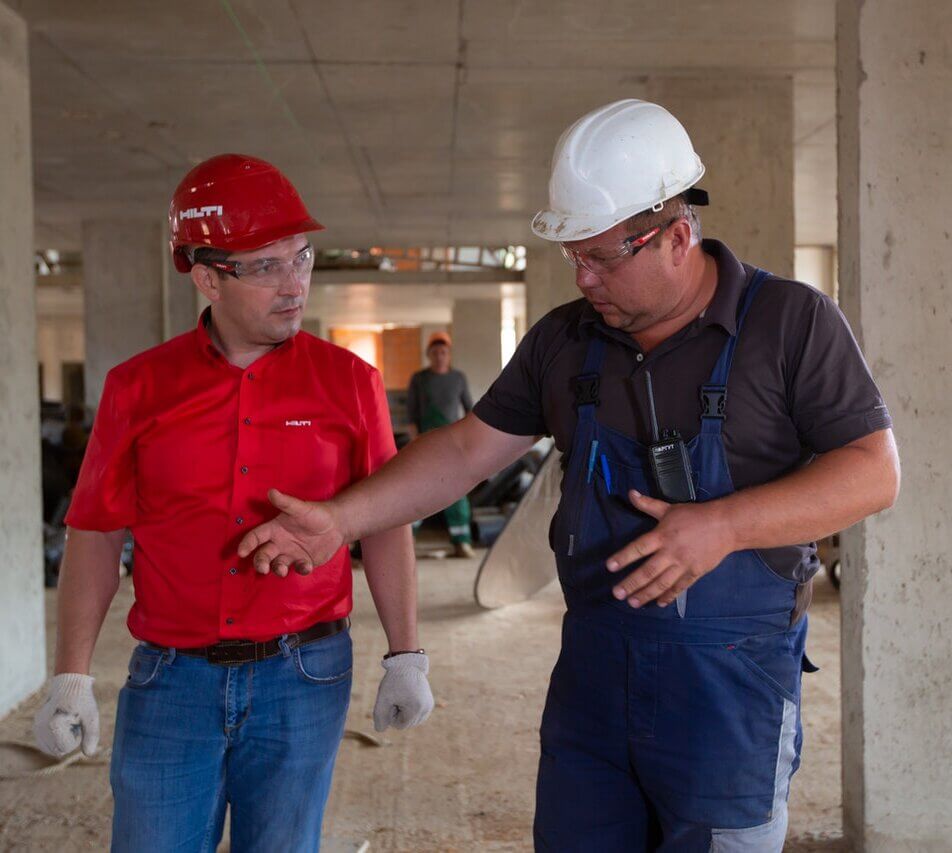 Join the Homeowner/Contractor Connection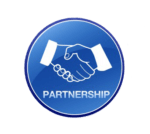 If you are a contractor and would like to be part of the Homeowner/Contractor Connection, please contact us today!
We offer construction remodeling that includes basements, kitchens, living areas, garages, decks and more.
We offer new home additions such as extra living areas, garages, RV Parking.
We offer new home construction for homebuyers and real estate agencies.
Enjoy the best design and functionality
combined together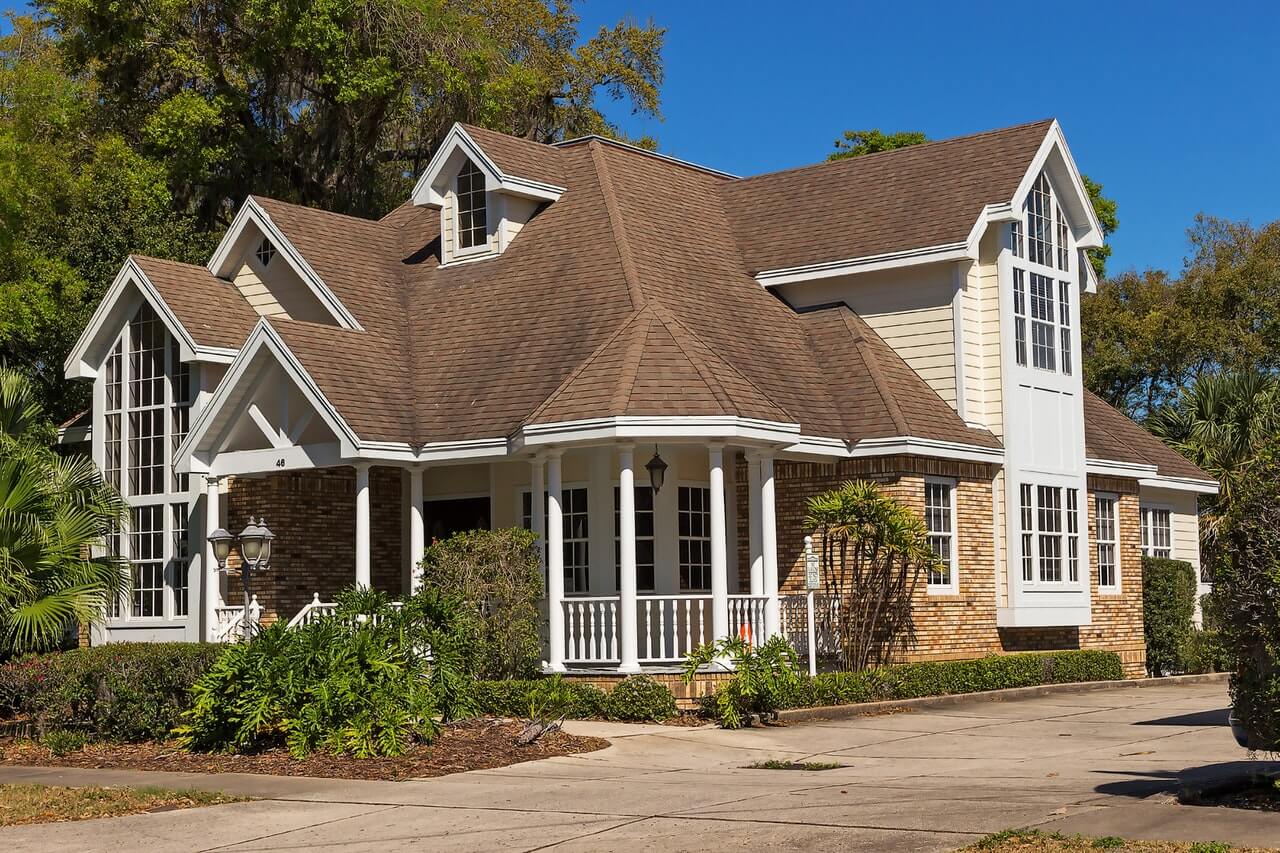 Contact Us Today to Learn More!
A few things we're great at
Our new home construction is completed with licensed and insured contractors that have 30+ years of experience.
We use high quality products that will stand the test of time. We also offer warranties on our work and product.
Our services extend throughout the Utah and SLC counties. If need, we can extend into other areas as well.
We offer free quotes to all of our customers. Pricing in our quotes are locked in for 30 days.
Take a look at our recent work!
Get the latest news from our business and the house remodeling industry.
<!—-><!—->
<!—->
<!—->
<!—->
<!—-><!—->
<!—->
<!—->
Home remodels are a perfect way to change your home and improve […]
<!—-><!—->
<!—->
<!—->
<!—->
<!—-><!—->
<!—->
<!—->
Home remodeling is among the most significant projects you have to do […]
<!—-><!—->
<!—->
<!—->
<!—->
<!—-><!—->
<!—->
<!—->
Change is good, but it can be not very reassuring when renovating […]